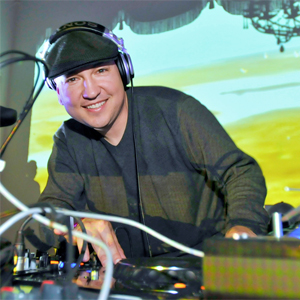 By LAMC Host & KCRW DJ, Raul Campos
Very Glam. Kinda Hot Chip meets Scissor Sisters. It's an homage to Paris is Burning! I used to play the soundtrack to that documentary all the time.
He's big on the dance stuff, voguing vibe… very over the top. Must check him out. I'm excited to see what he's gonna do on stage in NY. He's all about stage presence… I have no idea what to expect, but I'm sure he's gonna go all out….. Maybe models on stage…?
The song translates, How can you live with yourself.
Come on down to Viva Los Dodgers this Sunday! Alex Anwandter will be there performing along with Ximena Sariñana, and Mariachi Los Solecitos! Join Us! You can find me there too!