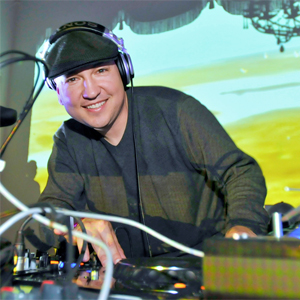 By LAMC Host & KCRW DJ, Raul Campos & Road Dog, KCRW Cohort, Dancin' Machine & Assistant Producer Brent Gordon.
If you hope to survive a week of non-stop music in one of the busiest cities on the planet… there's a couple considerations to increase your odds of making it out alive after the Latin Alternative Music Conference.
LAMC SURVIVAL TIP #2
Bring some hearing protection!
I love live music and probably should take better care of my ears, but… I love live music.  At home, I see a couple live shows a week, with venues whose acoustics I know, and my ears have time to recover in-between.  At a music festival as loud, busy, and rockin' as LAMC… there's no such thing as aural rest. You probably don't really want to look like an idiot when that interesting and attractive person or your favorite artist asks you where you are from and you just nod because your ears are ringing their own emergency broadcast signal.  You don't want to wind up somewhere in Forest Hills, Queens cause you couldn't hear your train stops and have to double-back to Manhattan when all you want is your bed?  Nor do you want to have an incessant migraine by Day 2 with some of the loudest shows yet to go?  You just don't know when you'll wind up shoved against a speaker the size of a semi-truck in a crowded venue with people spilling in constantly… so definitely do want to bring some portable ear protection.
Check Survival Tip #1 here.