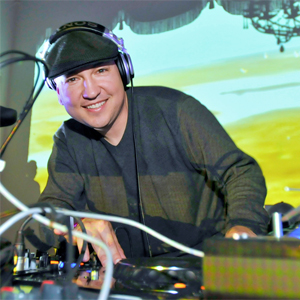 By LAMC Host & KCRW DJ, Raul Campos & Road Dog, KCRW Cohort, Dancin' Machine & Assistant Producer Brent Gordon.
There are a couple considerations to increase your odds of making it out alive after the Latin Alternative Music Conference. Here is number 3.
LAMC Survival Tip #3
Metro Card and Small Bills
Okay…I'm putting these two things together…but C'mon!  It IS NYC.  I live in LA, the city of commuting and famous for its automobile culture.  I wish I visited the Five Burroughs to always have one handy, but the first task we set about after we check-in the Hotel, is get a Metro Card and load it up.  Scores of bands means lots of quick sets and fast turn-around on stage.  Chances are a half-second determines whether you catch a train to see a band's opening song, or miss their entire set.  You don't have time to be fumbling around for money or waiting in line at rush hour – you need to get through the gate and onto the platform five minutes ago. 
But speaking of money — a Card and handfuls of twenties will get you sorted in most every concert venue, bar, and even cabs… But…you gotta have some small bills on you.  You don't wanna wait for a cabbie to theatrically and painfully make change for you.  You're starved and can't walk another block without something to eat or water for a humid summer night.  Awesome!  You're in New York City…Food vendors and small eateries abound 24-7! Boo!  You only have your credit card and the shawarma joint graciously open at 3:30 am doesn't do cards!
Check Survival Tip #1 here: Comfortable Bed, Heavy Drapes, and the DO NOT DISTURB door knob hanger
Check Survival Tip #2 here: Bring some hearing protection