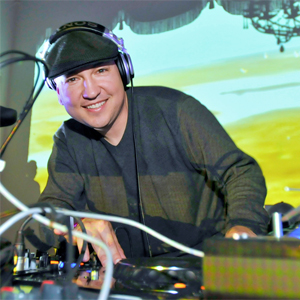 By LAMC Host & KCRW DJ, Raul Campos & Road Dog, KCRW Cohort, Dancin' Machine & Assistant Producer Brent Gordon.
There are a couple considerations to increase your odds of making it out alive after the Latin Alternative Music Conference. Here is number 4.
LAMC Survival Tip #4
Locals
Speaking of friends…beyond taking in music, the one thing you can't BRING in your survival kit… is the infinite resources of local music lovers.  Sure we've gone to NYC a bunch of time and LAMC brings artists from all over the World, but like all great cities, the night-life and music scene remain as dynamic as certain rock venues remain timeless.  A Smart Phone is invaluable… but someone who LIVES in the city is gonna REALLY know the best way to get to from Manhattan to Williamsburg. The artist showcases are over…but you're having too much fun to go back to the hotel?  A friendly local knows where the REAL after-party is and how to get you inside.  They're also gonna know where best to grab a bite at 4am.  Besides, if you become good friends…you've got someone's floor to crash on if you decide to stay in New York an extra day.
Survival Tip #1 here: Comfortable Bed, Heavy Drapes, and the DO NOT DISTURB door knob hanger
Survival Tip #2 here: Bring some hearing protection
Survival TIp # 3 here: Metro Card and Small Bills