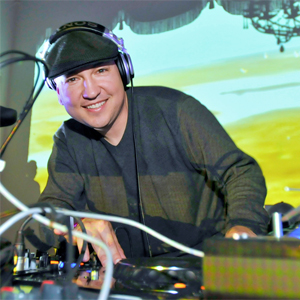 By LAMC Host & KCRW DJ, Raul Campos & Road Dog, KCRW Cohort, Dancin' Machine & Assistant Producer Brent Gordon.

Okay… so it's not the Zombie Apocalypse… it's an awesome Music Festival for cripes sake, but still if you have any hope to survive a week of non-stop music in one of the busiest cities on the planet… there's a couple considerations to increase your odds of making it out alive after the Latin Alternative Music Conference in New York City.
LAMC Survival Tip #1
Comfortable Bed, Heavy Drapes, and the DO NOT DISTURB door knob hanger .
It's a Music Festival in New York City… in July… you have no hope of getting 8 hrs of sleep… even if the gods are kindly. You wanna make it thru the entire week and have enough stamina to stumble your way home? You better maximize what little sleep you will get.  If you're getting in as the sun also rises…again, you want a bed that forgives you of all your sins and embraces your poor huddled mass of exhaustion — and not a whisper of sound or ray of light to disturb that sleep…because you have to be up in two hours to start the next day.
Oh, we've got more coming for sure! Stick around!